Transforming health through positive nutrition and lifestyle changes
We specialize in functional medicine that brings together conventional medicine, nutritional medicine and bio-identical hormone replacement therapy to restore health and enhance youth.
Experiencing These Symptoms?
Yes, your symptoms are real. We want to help!
These are some of the common symptoms that you may face and we aim to help reverse these difficult conditions so that you will feel whole again.
We would like to know more about you! Schedule an appointment and we will go through your symptoms or conditions along with your medical history, family history, lifestyle, diet and your treatment objectives.
Genetic
1 of 7
Environment 
2 of 7
Lifestyle 
3 of 7
Immunity 
4 of 7
Hormone Balance
5 of 7
Nutritional Status
6 of 7
Microbiome
7 of 7
Functional Medicine focuses on the root of disease
Our panel of doctors aim to decipher the root cause of each symptom through personalized therapy and healing approach. Patients with various symptoms and health problems often find it frustrating to feel whole again. Functional medicine does not simply chase symptoms but focus on reversing difficult conditions through holistic approaches to restore health and enhance youth.
"Your body sends you signs and warnings through a variety of symptoms that are unique for each individual. We want to help you understand and communicate with your body so that you will be aware of these symptoms."
Dr. Liau Bee Teng,
Founder, Klinik Q
Why Do People Trust Klinik Q?
holistic healthcare experience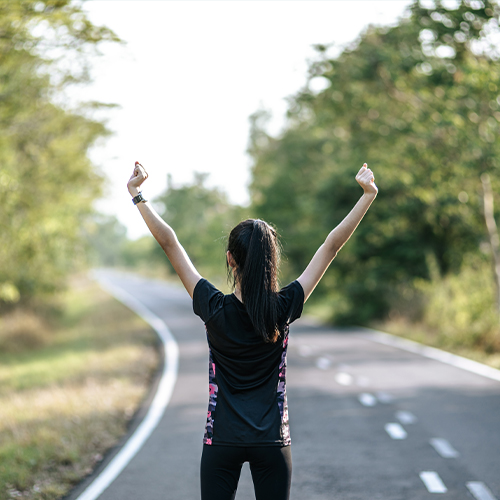 We change the way you experience healthcare
Our doctors view the body as a whole system and investigates the cause of your symptoms. Patients will see improvement of symptoms while the body regenerates necessary cells and energy.
personalized approach & lifestyle changes
Our approach integrates proper recommendation of nutrients, changes in lifestyle or hormone replacement methods instead of purely curing the isolated symptom.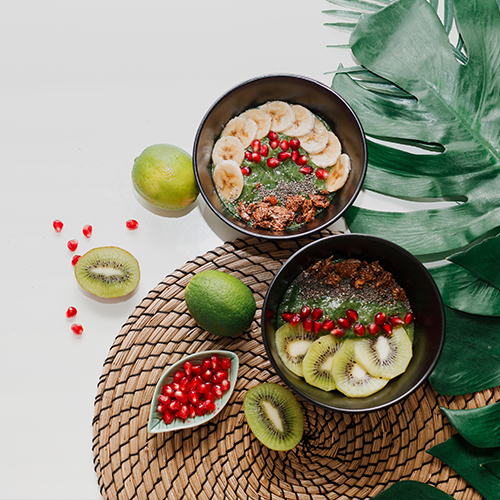 Integration of knowledge & experience
Doctors will look into the patient's story in order to integrate diagnosis, prevalent symptoms and lab test results to form an approach based on improving the patient's conditions.
Whether virtual or physical, we welcome you to embrace change right now. You are just a few clicks and a phone call away from restoring health and enhancing youth.
Book In-Clinic Consultation Kota Damansara
We have positioned our clinics near where you live and work, and travel. You can schedule appointments at our Kota Damansara.
Book In-Clinic Consultation Bangsar
We have positioned our clinics near where you live and work, and travel. You can schedule appointments at our Bangsar clinic.
Book In-Clinic Consultation Balakong
We want to help our patients to identify the root cause for their symptoms. Kindly schedule for an online consultation at your convenience.
What our patients are saying:
I gained 20kgs over the last 5 years and found out that my weight gain was because lowered metabolic rate due to underactive thyroid, reduced detoxification and lowered methylation due to genetic predisposition. With some diet instructions and some balanced intake of recommended supplements, I manage to lose over 15% of my body weight. Thank you doctor."
"I had symptoms of chronic fatigue, severe brain fog with insomnia and panic attacks. I was also suffering from period cramps, headaches and breast engorgement during my monthly menstrual period. Through the diet & lifestyle changes and hormone therapy, I regained energy and my symptoms decreased. In a short time, my quality of life improved and monthly discomfort was being alleviated."
"Despite having a healthy lifestyle and a balanced diet, I faced hormonal issues and occasional constipation and had issues such as bloating, fatigue, irritability, hair loss, palpitations and mood swings. I had trouble concentrating in work and the fluctuations of my hormones also caused irregular menses. After consulting doctors Klinik Q, I began to understand more about the importance of balancing my cortisol hormones and my body felt whole again once my symptoms recovered."
"Currently in my mid 40's and weigh around 73kg with high blood pressure for the past 10 years. I am also a diabetic patient on medication have been relying on medication to control my condition. I met Dr Liau and then I was able to better understand my symptoms and what signs my body was showing to me. I was guided by personalized nutritional plans and lifestyle changes to treat my condition. Really thankful that I found Klinik Q in time to restore my health."
Whether virtual or physical, we welcome you to embrace change right now. You are just a few clicks and a phone call away from a life transformational moment.
Get More Interesting Content at Our Facebook!